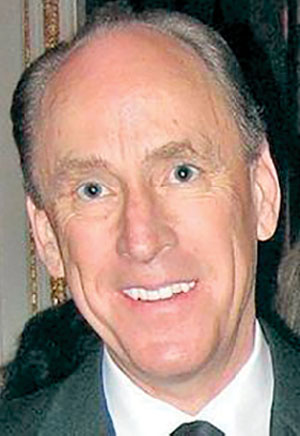 TERRY TAYLOR
PRESIDENT, AUTOMOTIVE MANAGEMENT SERVICES, WEST PALM BEACH
A West Virginia native, Taylor came up in his father's Daytona Beach dealership, then went out on his own when his father sold it. Private to the point of reclusive, he owns at least 120 dealerships throughout the South and Midwest — more than any individual in the country, according to Automotive News.
In spring 2021, it was reported that he acquired the former Prime Toyota in Boston, now renamed Parkway Toyota of Boston. Taylor keeps his name off dealerships and lends general managers equity to become minority owners.
Taylor is one of the wealthiest people in Florida. He owns a superyacht, the $25-million penthouse at Porsche Design Tower in Sunny Isles Beach, a Palm Beach ocean-view estate, a Gulfstream jet and a home in Aspen.
His Automotive Management Services, a company that provides support services to his separately owned dealerships and is a major profit center, employs 200.
His wife passed away in 2018 after a long illness. The couple were major donors to the Boys & Girls Club of Broward County. As he nears 70, Taylor's succession plans are as secret as he is.