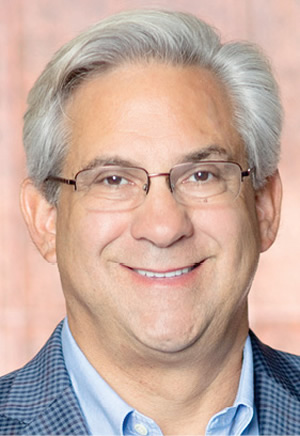 GREG SEMBLER
CEO & CHAIRMAN, SEMBLER CO., ST. PETERSBURG
Son of the company's founder, Sembler has a bachelor's degree from the Wharton School at the University of Pennsylvania. While growing up, he says he had listened to his father negotiate deals. He joined the company in 1983 and took over as CEO this year after the departure of Ron Wheeler.
The company, founded in 1962, is one of Florida's powerhouse commercial developers, having completed more than 325 projects totaling more than 27 million square feet. It leases and manages a portfolio of nearly 10 million square feet throughout the southeastern U.S. and Puerto Rico, where Sembler spearheaded expansion. One of the company's top clients and partners is Publix.
The Sembler family members have been fundraisers for Republican candidates and are personally close to the Bush family. Among Sembler's civic engagements are support for Academy Prep Center of St. Petersburg, a private middle school that provides educational opportunities to children from low-income families. He has served on the board of Menorah Center Nursing Home.
Sembler is a member of the International Council of Shopping Centers and the Florida Government Affairs Committee for the International Council of Shopping Centers.