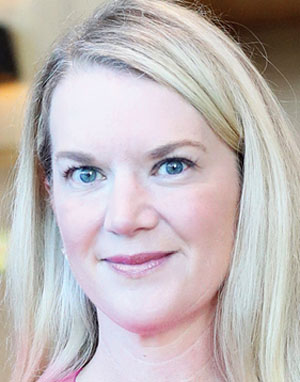 ALLISON CASPER ADAMS
CO-OWNER, CASPERS CO., TAMPA
The siblings' grandfather, Fritz Casper, opened the first McDonald's in Tampa in 1958. His son, Joe, bought it in 1976 and Joe's son, Blake, bought it in 1999. After graduating from Southern Methodist University Law School in 1995, Allison joined the family business with her husband, Robby Adams. Blake joined in 1996 after graduating from the London School of Economics. In the beginning, both siblings worked as assistant managers, store managers and area supervisors.
Since their father's death in 2005, Blake and Allison have opened locations in other markets, including 10 McDonald's restaurants in Jacksonville. To date, the company owns 64 locations in Florida, making it the largest McDonald's franchisee in the state. Since 2010, the siblings began expanding the company's restaurant offerings into the individual, independent restaurant space under the hospitality company Oxford Commons.
In addition, the siblings oversee Caspers Service, an umbrella organization that offers a range of services to commercial outlets, including HVAC, construction, plumbing, electric, equipment and kitchen design.