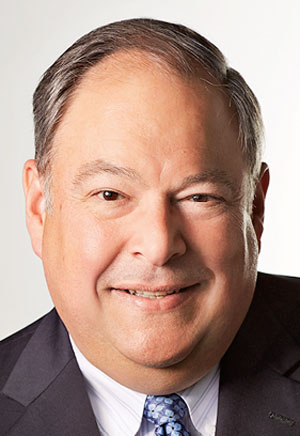 LOU PLASENCIA
CHAIRMAN & CEO, PLASENCIA GROUP, TAMPA
The Plasencia Group is an investment consulting and advisory firm for the hospitality industry, bringing owners and investors together. The firm works with insurance companies, banks, pension funds and owners of hotel and resorts throughout the U.S., Canada and the Caribbean.
Plasencia, who emigrated from Cuba, lived as a youth with his family in a one-room apartment in Ybor City. His father, he has said, steered him in the right direction with the lesson of "committing yourself to one thing and doing it better than anyone else." He studied psychology and broadcast media at Loyola University in New Orleans and earned a master's degree in education from Indiana University.
After working briefly as a student affairs administrator at St. Joseph's University in Philadelphia, he found a job in Hyatt Hotels' sales and marketing department in New Orleans. With Hyatt Hotels, Plasencia returned to Tampa to oversee the development of the Grand Hyatt Hotel in Tampa Bay.
Since founding his company in 1993, he has helped negotiate deals for the Marriott Wardman Park in Washington, D.C., the Four Seasons in Atlanta, Amelia Island Plantation in Northeast Florida and the Arizona Biltmore in Phoenix.
Plasencia is a member of the Hospitality Investment Roundtable of the American Hotel and Lodging Association and a member of the Urban Land Institute.