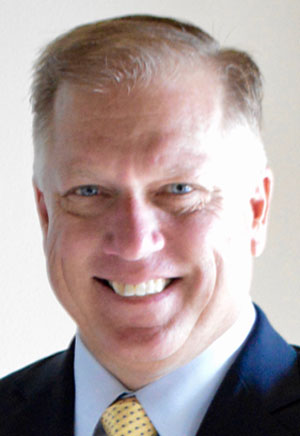 MICHAEL BASORE
PRESIDENT, TKM BENGARD FARMS, BELLE GLADE
The TKM Bengard family-owned partnership is one of the biggest lettuce producers east of the Mississippi. The company expanded into the processed-greens market — bagged salads — in 1996 and later partnered with California rancher Tom Bengard. Basore operates the farm with his five brothers: Tom Jr., Brian, Toby, Kevin and Stephen.
Basore, an avid fisherman, graduated from the University of Florida and the Wedgworth Leadership Institute for Agriculture and Natural Resources, a two-year program of approximately 30 leaders in agriculture and natural resources from across Florida.
Basore says his company's charitable efforts focus on helping children in the Glades and West Palm Beach areas. It supports New Hope Charities, a food distribution program that provides a family center to children in remote impoverished communities, along with the Homeless Coalition of Palm Beach County, and Place of Hope, a non-profit, faith-based organization that provides family-style foster care and shelter and support for victims of domestic abuse and sex trafficking.
Basore says his inspiration is his late father, Tom, who "taught me that respect was not something that could be given. That it had to be earned."