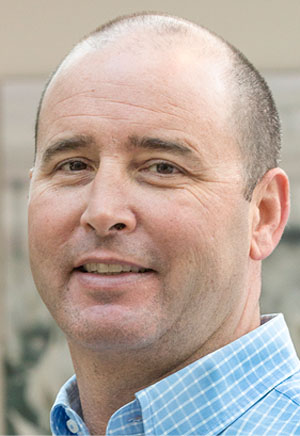 JOSE SMITH
CEO, COSTA FARMS, REDLAND
Costa is one of the top growers of ornamental plants in the nation, with more than 4,000 acres under cultivation and 5,000 employees, including workers in the Carolinas, Chile and the Dominican Republic. It grows more than 1,500 kinds of plants.
Smith has a bachelor's and MBA degree from UF. He worked briefly as a financial analyst for Ryder System before moving to Costa 28 years ago.
Founded in the 1960s as a tomato and citrus grower, Costa Farms has expanded into a politically connected behemoth with more than $500 million in revenue. In recent years it has acquired a number of other growers, including Green Leaf Nursery, Delray Plants and Layman Wholesale Nurseries. In 2017, the Markel Corp. bought a majority interest in Costa Farms and related companies, including a trucking company, a grower that provides young plants to other finished growers and an international operation that provides materials for its operations. The Costa family — including Smith, Executive Vice President Maria Costa Smith and Executive Vice President Jose A. Costa — continues to run the business. The deal didn't include a Costa subsidiary called Modern Health Concepts, one of five companies that got the first licenses from the state to produce and sell medical marijuana. In 2018, it sold Modern Health, which evolved into Curaleaf.