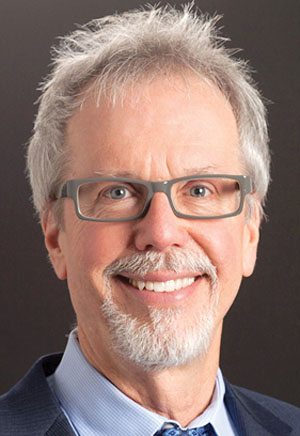 GARRY JONES
PRESIDENT, FULL SAIL UNIVERSITY,
WINTER PARK
Full Sail University specializes in entertainment, media production, arts and emerging technology and employs 2,060. The university was named among the "Top Graduate & Undergraduate Schools to Study Game Design" by the Princeton Review and a "School/College of the Year" by the Florida Association of Postsecondary Schools and Colleges.
EDUCATION
Bluefield College (AA), Virginia
Polytechnic Institute & State University (BS)
ALTERNATE CAREER?
Working for an environmental organization such as the Nature Conservancy
FAVORITE VACATION
Lake Como, Italy, and Healdsburg, Calif.
SOMETHING SURPRISING
I enjoy old, classic American cars. My affinity for them began when my mother gifted me my late father's 1983 Ford Ranger pickup truck. I went through a two-year restoration process to make it showroom new again, which piqued my interest in that whole process.