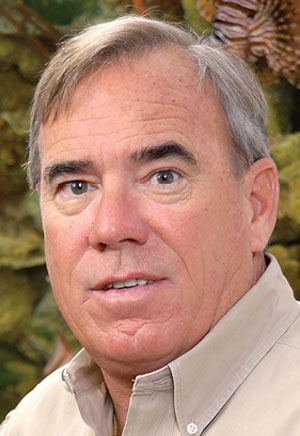 BYRON RUSSELL
PRESIDENT & CEO, CHENEY BROS., WEST PALM BEACH
Founded nearly a century ago by Russell's grandfather, the company is one of the largest food distributors in the Southeast.
Russell joined the company in 1976 as a buyer and warehouse manager, becoming CEO in 1981. Over the past three decades, the firm's annual revenue has grown from $3 million to $4 billion in 2018. The company employs about 3,000.
Russell also has ushered in modernizations that have improved the distribution logistics of its food products. Among recent improvements was construction of a 345,000-sq.-ft. distribution center that opened in Punta Gorda in 2018.
The project added more than 300 jobs in Charlotte County. The company also is building a distribution center in North Carolina and recently opened another in Georgia.
Cheney's food distribution network also includes export services to Mexico, the Caribbean and parts of South America.