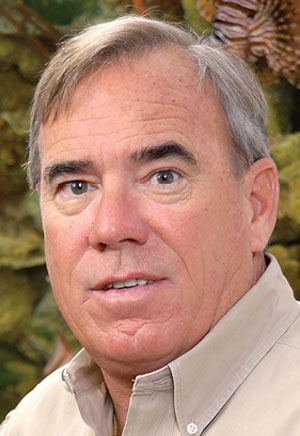 BYRON RUSSELL
PRESIDENT & CEO, CHENEY BROS., WEST PALM BEACH
Russell first joined Cheney Bros. in 1976 as a buyer and warehouse manager and became CEO in 1981. One of the largest food distributors in the Southeast, the company was founded about a century ago by Russell's grandfather.
Cheney Bros. has 2,900 employees and annual sales of more than $2 billion and is considered one of the fastest-growing distributors in the country. In 2020, the company completed the construction of an 81,000-sq.-ft. warehouse expansion in Punta Gorda and began the construction of a new 80-space,15-acre trailer parking facility in North Carolina.
The company also announced in 2020 the closing of an investment by Clayton, Dubilier & Rice-managed funds in Cheney Bros., which will help fund the company's continued expansion across core markets that include Florida and North Carolina. The Cheney family remain majority owners.