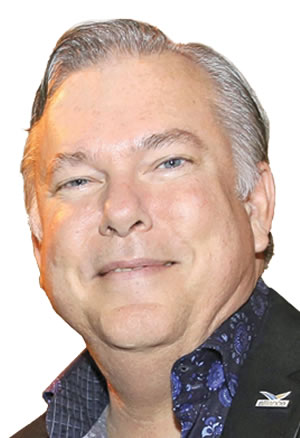 BOB SWINDELL
PRESIDENT & CEO, GREATER FORT LAUDERDALE ALLIANCE, FORT LAUDERDALE
Swindell first joined the Greater Fort Lauderdale Alliance in 2003 as senior vice president of business development. In 2009, he was named president and CEO of the public-private partnership that promotes economic development for Broward County and 31 municipalities.
Throughout his tenure, Swindell has worked closely with CEOs and local governmental leaders to bring significant job growth to the greater Broward County area and has been a strong advocate for continued investment in key infrastructure assets such as the Fort Lauderdale-Hollywood International Airport and Port Everglades. Most recently, he has been focusing on the economic challenges of the COVID-19 pandemic and the issue of affordable/workforce housing.
"Many of our Broward County residents are highly cost-burdened in the percentage of income they must spend for housing," says Swindell. "As our state's population continues to grow, we must ensure we have housing for our existing and future workforce at all wage levels."
A University of Florida graduate, Swindell first entered the business world through his family's Fort Lauderdale-based industrial supply company. He sold Champion Manufacturing after nearly two decades of running the company.