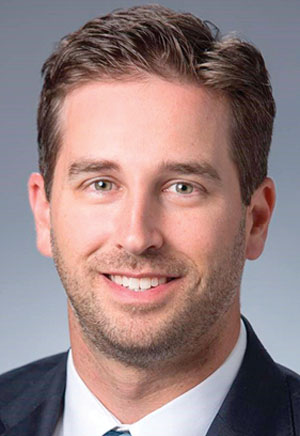 TIM GIULIANI
PRESIDENT & CEO, ORLANDO ECONOMIC PARTNERSHIP, ORLANDO
Giuliani came to Orlando from Raleigh, N.C., another fast-growing area, where he ran the Greater Raleigh Chamber of Commerce. Once president and CEO of the Gainesville Area Chamber of Commerce, he had also worked as an executive at the Florida Chamber of Commerce, where he organized support for the creation, in 2008, of the $750-million Florida Growth Fund, through which the State Board of Administration can invest up to 1.5% of the state's pension fund in technology and growth-oriented businesses.
Giuliani believes talent is the key to economic development and believes Orlando can capitalize on the region's population of 500,000 college students within 100 miles.
"The global economy is changing rapidly, and those trends are impacting regions across the country." In Orlando, he says, "we have organized a public-private partnership to accept these challenges as opportunities and pursue broad-based prosperity by focusing on creating jobs, expanding our global reach and competitiveness, supporting and enhancing education/skills preparedness in the talent pipeline, strengthening advocacy for improved infrastructure and community resources and creating an enviable quality of life that is sustainable."
A father of three, Giuliani has coached more than 10 youth sports teams. He studied economics and communication at FSU "because of my deep interest in how the economy works and to create change." He served as chairman of the Truth Campaign, an effort to reduce smoking by young people. He also earned an MBA at UF.