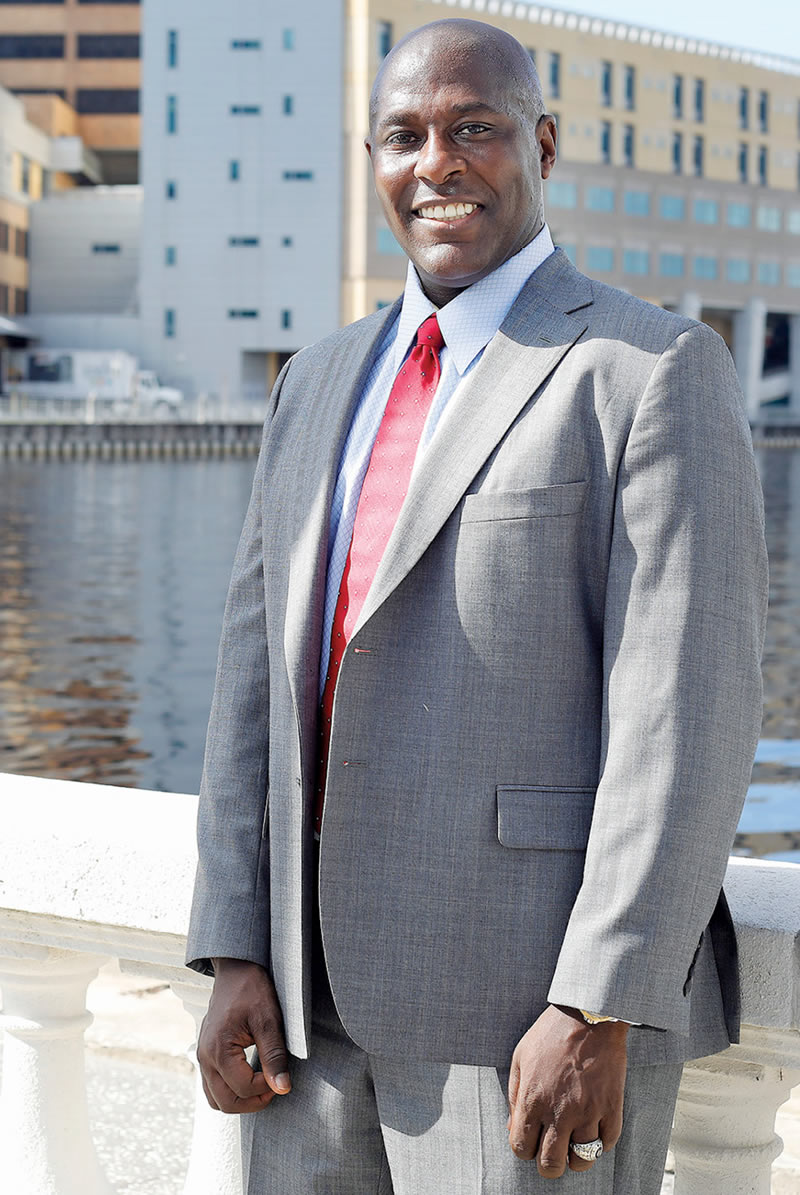 GREGORY CELESTAN
CHAIRMAN & CEO / CELESTAR, TAMPA
Celestan's 20-year career in the military included commanding artillery units in Germany and serving as an analyst at the Foreign Military Studies Office at Fort Leavenworth, Kansas, as well as being a senior fellow at the George C. Marshall European Center for Security Studies in Garmisch, Germany.
A graduate of the U.S. Military Academy at West Point, Celestan retired from the military in 2004. He founded Celestar, a Tampa-based consulting firm that provides intelligence, operations, planning, training and IT services, serving clients ranging from the federal government and U.S. companies to commercial clients overseas. In 2019, Celestar shared with 15 other companies in a $17.1-billion contract to work with the U.S. Department of Defense's Defense Intelligence Agency to provide a wide range of intelligence products. The company was also included in the Inc. magazine list of the 500 fastest-growing private companies in America in 2009.
Closer to home, Celestan has taken on numerous leadership roles in Florida, including serving on the boards of Enterprise Florida and Space Florida. He's also on the board of the Bank of Tampa and is the vice chair of the Tampa General Hospital Foundation board. Previously, he served as a commissioner for Port Tampa Bay and is also a past chairman of the Greater Tampa Chamber of Commerce.
In a guest lecture last year to a University of South Florida business class, he spoke of overcoming adversity, including the time he enrolled at West Point and realized that his classmates excelled in engineering and science, while he preferred history. "Four years there taught me a lot about perseverance, along with pain and suffering," he says. "It did teach me that you can do a lot more than you realize."
"It has taken me many years to realize that the fun is in the journey, not necessarily the destination."