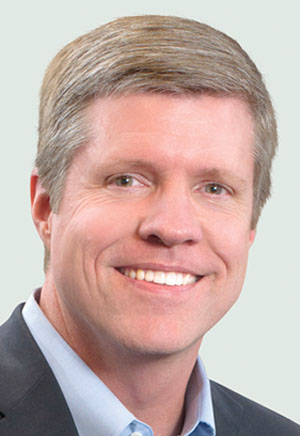 DREW GRAHAM
MANAGING PARTNER, BALLAST POINT VENTURES, TAMPA
Graham, with a bachelor's degree from Princeton and an MBA from Harvard, began his career with the merchant banking division of Morgan Stanley in New York and worked as a consultant at the Parthenon Group in Boston.
He co-founded Ballast Point Ventures in 2002 after six years at South Atlantic Venture Funds. Ballast Point typically invests between $5 million and $12 million in rapidly growing companies in Florida, Texas and the Southeast. It focuses on health care, software and consumer products businesses and has about $360 million under management. Graham says he's learned "the importance of building high-quality relationships with my colleagues. You spend so much time at work that you really should value and nurture those relationships. They make all the difference in the world when times are hard."
He has served as chairman of the Tampa General Hospital Foundation and is a member of the board of Tampa General Hospital and as a director of the state's Institute for the Commercialization of Public Research.