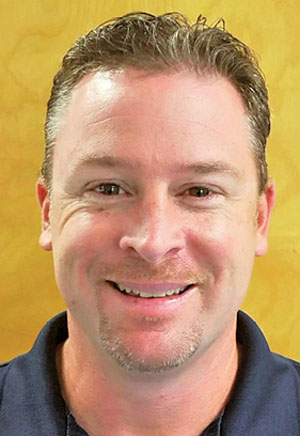 LARRY BERRYMAN
VICE PRESIDENT OF MIAMI BOATING, INFORMA MARKETS, MIAMI
A Miami native, avid boater and fisherman, Berryman holds an undergraduate degree from Florida State University and an MBA from the University of Miami. He worked in sales for boat shows in Tampa and Atlanta before becoming director of the Miami International Boat Show in 2018.
In 2021, it was announced that the National Marine Manufacturers Association, which owns and operates the Miami International Boat Show, would be partnering with Informa Markets, the co-owner and producer of the Miami Yacht Show and Superyacht Miami, to combine efforts on South Florida's winter boat shows. The new joint event will take place in February and carry the Miami International Boat Show name. Berryman will be primarily responsible for managing the on-land portion of the event at the Miami Beach Convention Center.
The Miami International Boat Show has an 80-year history and attracts about 100,000 visitors to Florida each year from around the world.