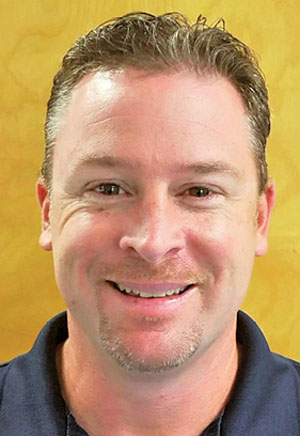 LARRY BERRYMAN
DIRECTOR, MIAMI INTERNATIONAL BOAT SHOW, MIAMI
A Miami native and avid boater and fisherman, Berryman oversees one of the longest-running and largest boat exhibitions in Florida and has helped establish the show internationally. Now 79 years old, the show draws visitors from more than 80 countries and attracts nearly 100,000 visitors to Florida each year, along with 700 contracted exhibitors, 300 working/support dealers and about 1,000 total companies. Florida exhibitors sell $350 million in marine products at the show annually.
An FSU grad with an MBA from the University of Miami, Berryman says he is "especially proud of our continued efforts to promote conservation and education around protecting the ocean and marine environments." Last year, the show began what it calls the Costa Conservation Village, which enabled "local and national conservation organizations to provide attendees with education on current initiatives and encourage participation."
Before coming to Miami's boat show, Berryman worked in sales for boat shows in Tampa and Atlanta. He became director of the Miami show in 2018.