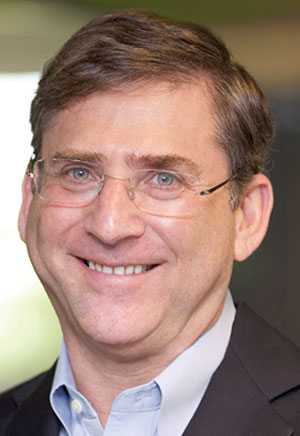 RANDY BENDERSON
PRESIDENT & DIRECTOR, BENDERSON DEVELOPMENT, SARASOTA
A former USRowing "man of the year," Benderson continues to build Sarasota's reputation as a world-class, competitive rowing destination. Benderson led the effort to convert Nathan Benderson Community Park, named for his father and located east of Sarasota near I-75, into an international rowing venue that has hosted multiple events over the last few years, including the 2017 World Rowing Championships, which was the first time the championships had been held in the United States in more than 20 years. The venue also hosted the 2019 World Rowing Under 23 Championships and the USRowing Youth Nationals in 2015 and 2017.
The park's rectangular-shaped lake, where the racing occurs, is a one-time shell excavation pit, which was used to gather material for the construction of nearby I-75. Through partnerships with Florida, Sarasota County and the Benderson family, the lake became the focal point of a 600-acre park, with land just to the north being developed by Benderson Development into the $315-million Mall at University Town Center.
Originally founded by Benderson's father, Nathan Benderson, the company today is one of the largest private real estate companies in the United States. Benderson Development owns and manages more than 700 properties in 38 states, including retail, office, industrial, hotel and residential properties, as well as land holdings. The company also oversees more than 40 million square feet of commercial space and employs more than 300. Benderson has worked in his family's business since 1978, holding positions in marketing, leasing and development before being named president and director in 1992. His responsibilities include overseeing the company's leasing, legal, financing, accounting, construction, property management, personnel, planning and marketing divisions.
"Each step in the process is as important as the last. And when a project is successful, everyone involved deserves credit."